Google Map brings amazing features for its users, in Google Map's new update you can help others to find their destinations, shops, restaurants, parks, and other places. You can contribute your photos, reviews, give answers to different queries and address updates.
Google Map's New Update
Google Map's new update had brought the contribution button to the home screen, you can simply use this and help Google in assisting other users. According to Google, every day people submit 200 million contributions to Google Maps includes taring to phones, answers to different questions, and more. This helps people to find the best place for them.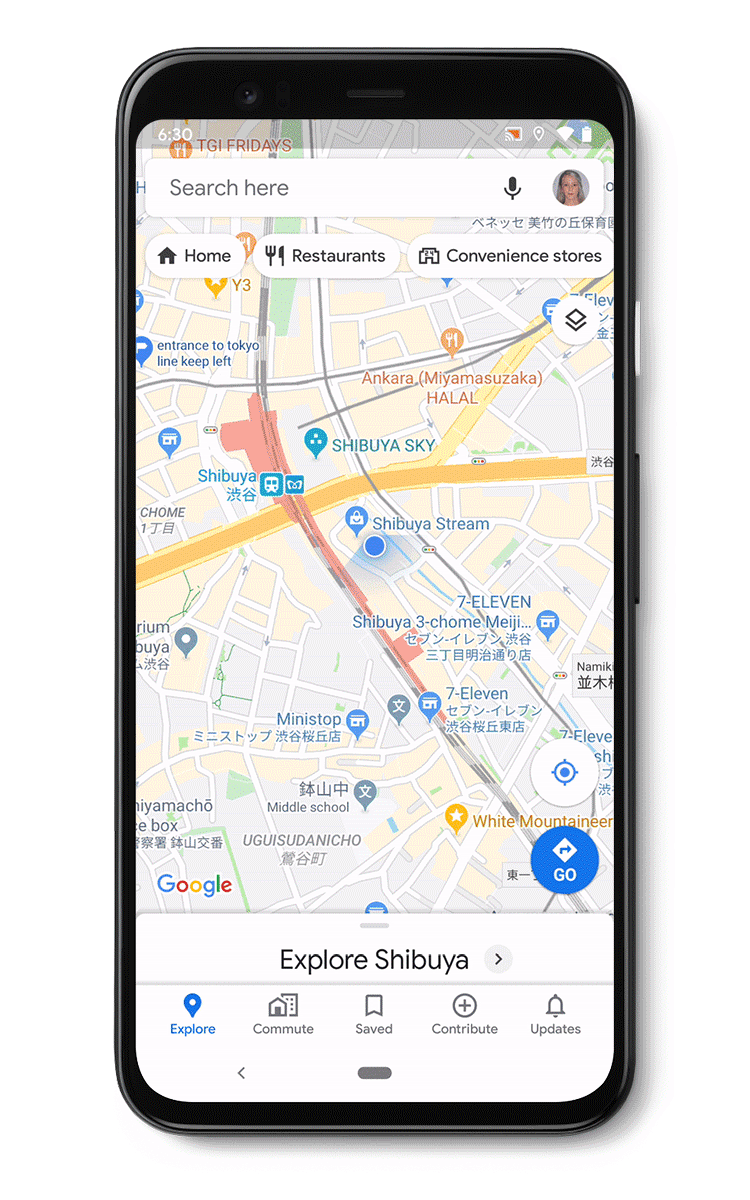 People also have done different types of social works by using these amazing features. Adriano Anjos in Sao Paulo helps people by sharing information about different blood donation centers on Google Maps.
Google Map also check the content
Google Maps allows you to share information to guide people, but these contributions can only be allowed if it is reliable and validate Google Map policies. Google uses an automated detection system, which includes AI models that scan the millions of data and contributions each day and remove all the invalid and policy-violating content. Google is constantly working to improve its automated system because some time fake reviews can slip through and similarly some fake and unreliable photos pass away.
In recent months Google's team removed more than 75 million unreliable and fake contributions and 4 million fake business profiles. This giant work is done by automated detection systems and models. Similarly, they remove more than 10 million photos and 3 million videos and disabled more than 475,000 users accounts that violate the Google Map polices. Google is still making new tools and techniques to rapidly fight against such violated contributions.