Week 32 was arguably the most exciting one this year with a bunch of high-profile announcements.
OnePlus kicked things off with its Ace Pro – the China-exclusive version of the OnePlus 10T that debuted last week.
Things then really picked up on Tuesady with the Samsung unpacked event that brought us the company's latest foldables – Galaxy Z Fold4 and Galaxy Z Flip4. The Fold4 trims the bezels and reduces the overall body height, moving to a less tall screen aspect. The new 50MP main and 10MP 3x telephoto cameras are its most major upgrades.
The Galaxy Z Flip4 also optimizes the screen to body ratio, brings a long overdue upgrade to its main camera and a bigger battery with faster charging.
Alongside those two Samsung also introduced its Galaxy Watch5 and Watch5 Pro flagship smartwatches and Buds2 Pro premium TWS earphones.
On Wednesday we got another foldable, this time from Motorola. The Razr 2022 finally moves the series to a flalgship chipset with the Snapdragon 8+ Gen 1 and loses the unsightly notch on the insight. Alongside Motorola also announced the X30 Pro with a 200MP camera and the S30 Pro upper mid-ranger.
Finally it was Xiaomi's turn to impress. The Mix Fold 2 is one truly gorgeous foldable with super slim body, capable camera setup and quick charging. It came alongside the Redmi K50 Ultra, which offers the latest and greatest Qualcomm chipset at an unbelievable price point. Unfortunately it's still unclear if either of those two will ever be available outside China.
For more on those and the other hot topics of the week check out the full list of our best read stories below. See you in a week!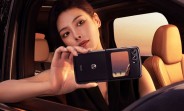 The new phone starts from CNY5,999 (less than $900) but is available only in China for now.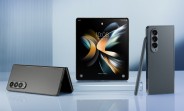 The aspect ratios are now more manageable, but the phone itself is less bulky than its predecessor. It is powered by the SD 8+ Gen 1 and charging is faster.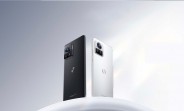 Motorola X30 Pro is the first phone with a 200MP main camera.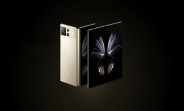 It also gets the latest Snapdragon 8+ Gen 1 chipset and improvements across the board.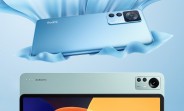 The Redmi K50 Ultra boasts a rare 12-bit AMOLED panel and a 5,000mAh battery with fast 120W charging.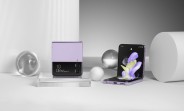 A flagship Snapdragon 8+ Gen 1 chipset and a main camera that captures brighter photos and videos.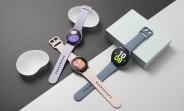 The Pro model has a titanium body, but all three get the premium sapphire crystal, which is more resistant to scratches.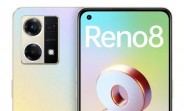 It's going to be released in select markets soon.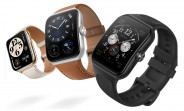 These are the first smartwatches to use Qualcomm's new platform.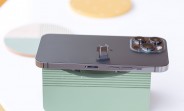 Apple's supplier diversification strategy is paying off.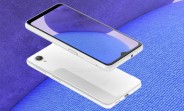 It could be the 5G Galaxy A23 option in India.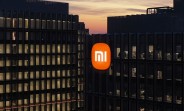 The aim is to help local players boost their sales and regain market share.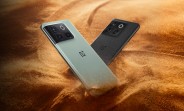 Open sales in China start on August 15.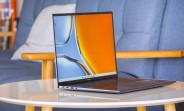 Does adding Intel's latest CPU do wonders for the MateBook?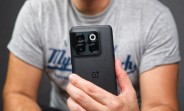 OnePlus had a big launch events last week. Organized in New York's beautiful Gotham Hall and attended by media folks around the world, the event was the company's first in-person gathering since the p…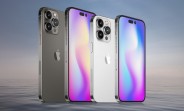 Bloomberg says Cupertino is banking on other makers struggling.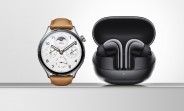 The new flagship smartwatch and wireless earbuds from Xiaomi.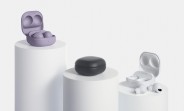 They are advertised to offer up to 29 hours of total playback.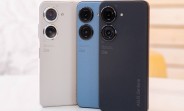 Small phone = small parts? Check out the video to find out.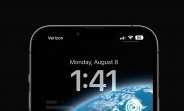 Users with notched iPhones will finally get to see their battery percentage in the status bar.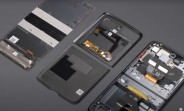 The 2022 model uses a completely different approach that works much better and removing the chin is part of it.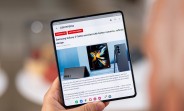 The Z Fold4 is the top Galaxy phone for 2022 and it arrives with a reworked foldable screen, new cameras, faster chipset and charging. We're here to put it through its paces.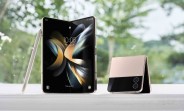 You can pre-order both new foldables starting today while open sales are expected to start on August 26.