Last week alongside the 10T launch OnePlus officially unveiled the next version of its Android skin, OxygenOS 13, based on Android 13. And now the company is already out with the first Open Beta build of OxygenOS 13, for the OnePlus 10 Pro.
As this is the first publicly available beta, expect to see a lot of bugs and issues, so definitely refrain from installing this on your main device. If, however, you have a spare OnePlus 10 Pro around for testing purposes, you can install OxygenOS 13 Open Beta 1 by following the instructions from the Source linked below.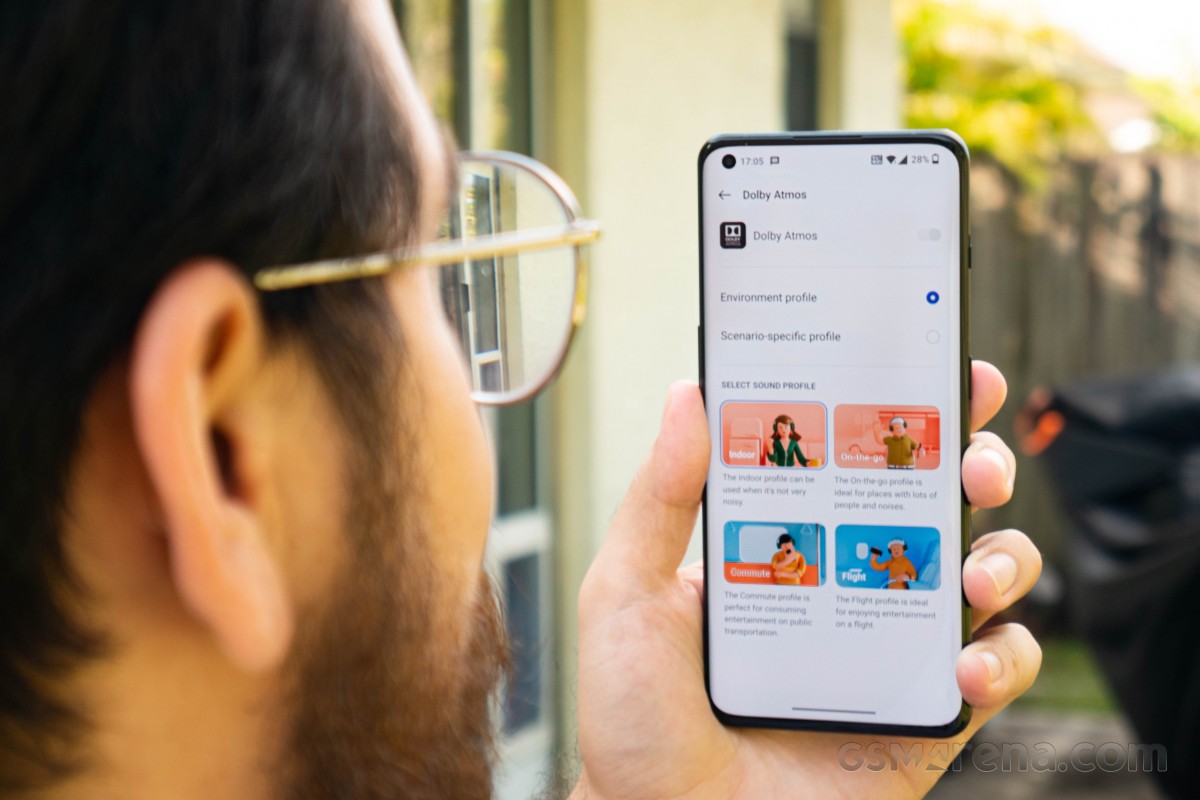 Note that at this time the new software is only available for OnePlus 10 Pro units sold in North America and India, with European units promised to see it soon.
The changelog mentions a new animation engine, with more natural and intuitive results, optimized fonts, a more seamless experience for earphone connectivity, more Bitmoji always-on display animations, more personalized AOD settings, automatic pixelation of profile pictures and display names for chat screenshots, regular clearing of clipboard data for privacy purposes, a new Kid Space, optimized Dolby sound effects, and HyperBoost GPA 4.0 for gaming.
Known issues include problems with logging, a dot displaying abnormally when pairing Bluetooth, photos could be blurred when taking multiple shots of people with Ultra Dark mode and zoom out at the same time, screen freezing when recording videos, pictures not saving if shooting people at 3.3x zoom, black screens and freezes in the camera app, green videos when shooting in Film mode, and black pictures when shooting in the dark with Night Mode.
Source