The Moto Razr 2022 looks more modern without the chin, but that actually served an important purpose on the Razr 5G (beyond nostalgia). A spring-loaded mechanism within the chin kept the foldable display taut to try and minimize the crease. The 2022 model takes a different approach.
The teardown video from WekiHome offers a great visual demonstration of how the two different mechanisms work. It starts at the 9 minute mark, you can see the display of the old Razr 5G move up and down slightly as the phone is opened and closed.
The new Moto Razr 2022 keeps the display fixed at both ends and instead folds the middle in a teardrop shape (with a 3.3mm diameter). There are thin metal strips in the middle, which help to reduce the stress on the display. As you can see below, the creased area on the new model is significantly smaller.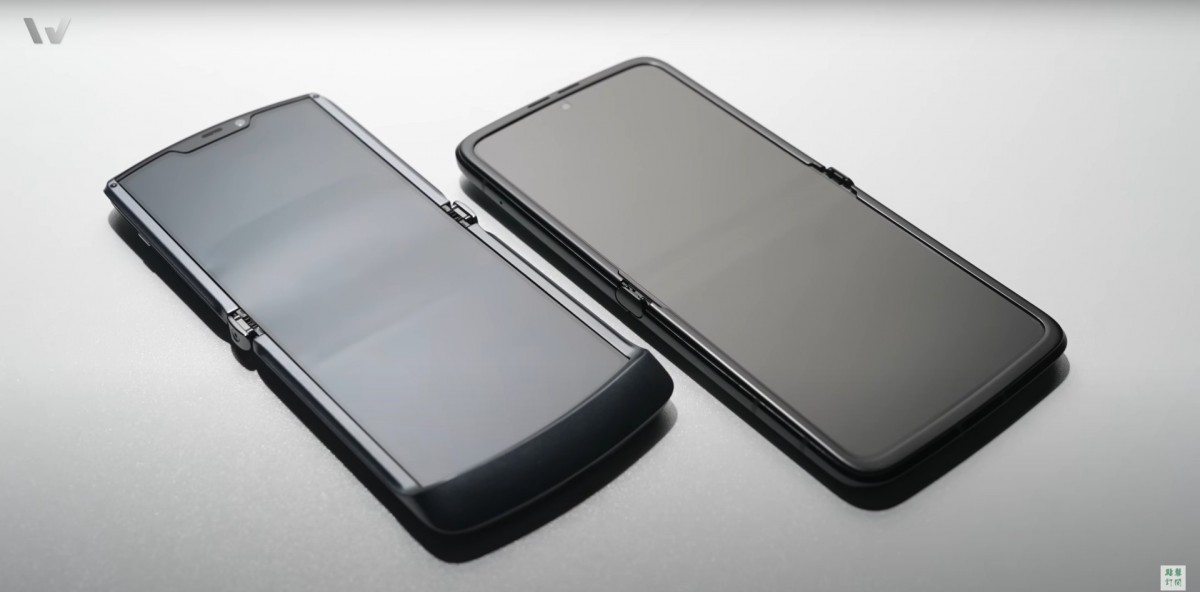 A few other interesting things to note. Everything is stacked in multiple layers interconnected by ribbon cables, this takes real skill to take apart and put back together again. Also, that colorful gloss you see on the PCBs is the conformal coating that repels any water than might have entered the phone.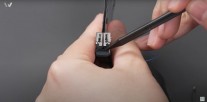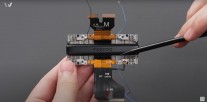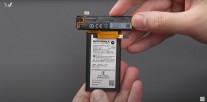 A closer look at the Moto Razr 2022 hinge mechanism • The two battery cells
As is typical with foldables, the battery is split into two cells – a small 712mAh/2.8Wh one in the top half and a larger 2,788mAh/10.9Wh one in the bottom half. Motorola didn't use vapor chambers to cool the Snapdragon 8+ Gen 1 chipset, relying instead of a copper block, several copper sheets and thermal paste to do the job.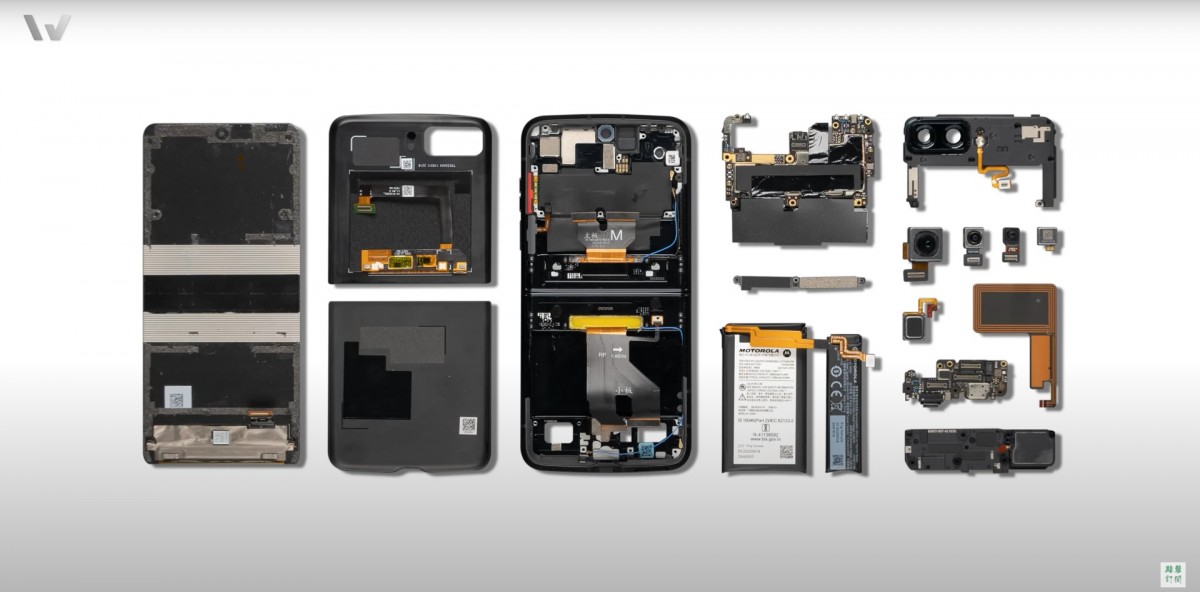 Yesterday Motorola only announced details for launch in China, but insiders and analysts claim that the Moto Razr 2022 is destined for a global rollout (like its predecessors).
Source