Reports from last week signaled potential supply chain issues for Apple's upcoming iPhone 14 series due to the ongoing geopolitical tension between China and Taiwan. TF Securities analyst Ming-Chi Kuo is confident that there are no impacts on the iPhone 14 supply chain production as shipment schedules are going well.
Although some investors have recently worried that the mass production and shipment schedule of the iPhone 14 models may be affected by geopolitics, my latest survey indicates that there are currently no impacts on the supply chain of the iPhone 14 models.

— 郭明錤 (Ming-Chi Kuo) (@mingchikuo) August 9, 2022
Apple has persistently diversified its list of supply chain partners for the iPhone 14 series in a bid to avoid any delays leading up the September launch.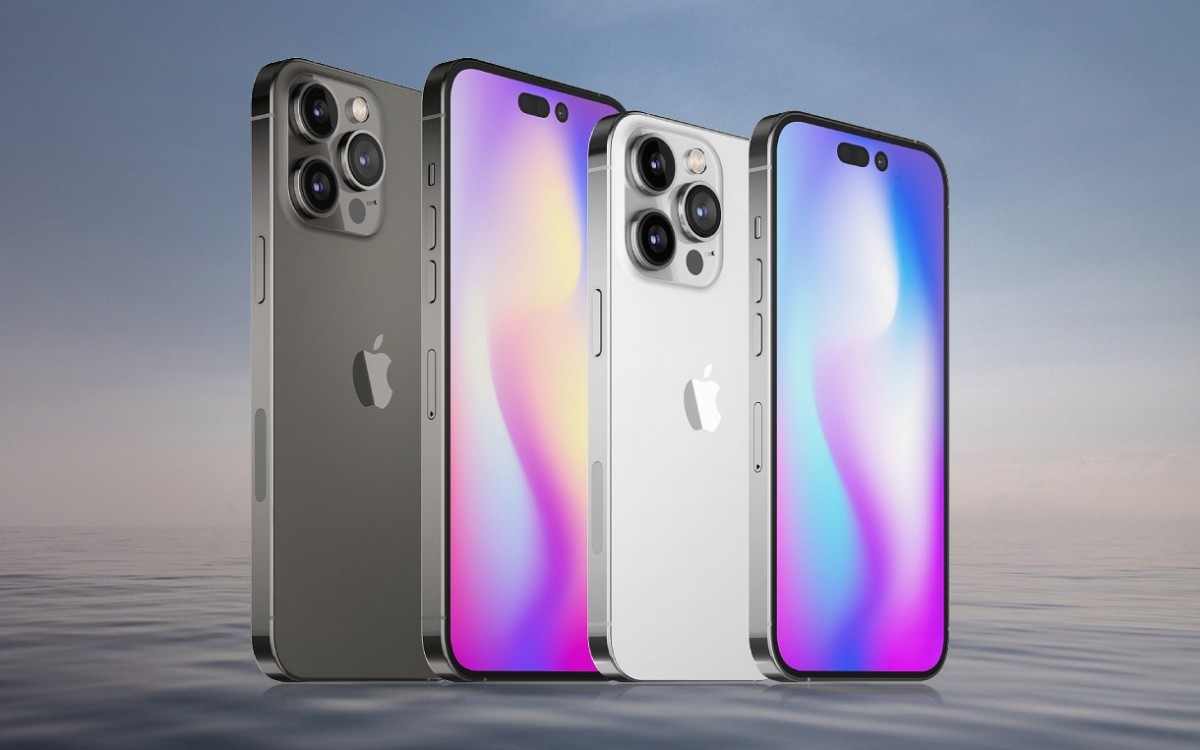 In Apple-related news, Kuo is confident that Apple will launch its AirPods 2 Pro in the second half of this year with the same old Lighting connector for their charging case. The USB-C future is still on track as all AirPods models from 2023 onwards will feature USB-C connectors for charging.
I predict Apple will launch USB-C-capable charging cases for all AirPods models in 2023. However, the charging case of the new AirPods Pro 2 launched in 2H22 may still support Lightning.

— 郭明錤 (Ming-Chi Kuo) (@mingchikuo) August 9, 2022